Ibdesign Studio's Core Values are: Relatedness, Teamwork, Creation & Responsiveness. We offer powerful and effective websites that are affordable to all businesses, whether in New York or across the globe. All of our services come with hands-on support. We will work closely with you to create a beautiful site that will get you near or at the top of Google's search results.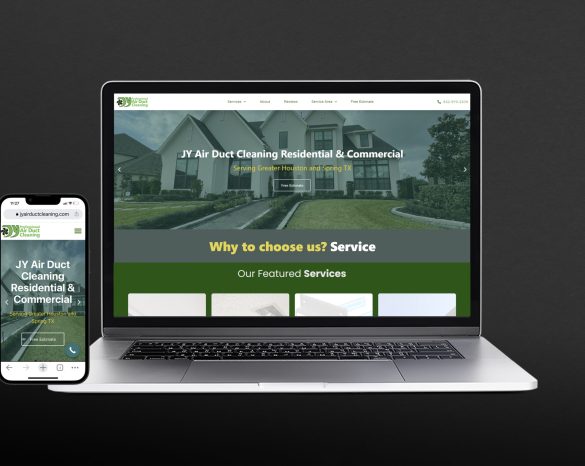 Website Design and Development
We've designed and managed 700+ websites for businesses worldwide,  we tailor our services to each client's unique needs.
Website Design and Development
Complete the design of all parts of the web site